2017
Total donations: $6,213.08
Entire Stream archived on YouTube
https://www.youtube.com/watch?v=ysOXTfTSf0Y&list=PLqf0nFYcQPUuQ2xKOebvxOId6wBsyont7
Challenges
During the live streamed event, donors can send me challenges throughout the marathon. Please send a message through the Twitch stream or you can contact me in any other way. Each donor can allocate their donation dollars to have me perform these challenges. Here are your options:
Every $10 can be used towards having me run on the elliptical machine for 1 minute. Maximum 5 minutes per donor.
$2 for a push-up. Maximum 10 push-ups per donor.
$1 for sit-ups. Maximum 20 per donor.
$25 Bridge of Khazad-Dum Challenge: Sphero BB-8 obstacle race challenge while avoiding my dog Mina. Mina "The Balrog" will be released after 1 minute while I try to get BB-8 (The Fellowship) through an obstacle course and across the bridge.
$10 for me to do a Lord of the Rings Movie Trivia Challenge.
$10 Recite a scene from the Lord of the Rings trilogy. Maximum 2 times per donor.
$1 per minute of listing to "Taking the Hobbits to Isengard!". Maximum 30 minutes per donor
$1 per minute of Mina webcam time. Maximum 30 minutes per donor. (Mina will be unavailable after midnight)
$20 for me to change into a different Extra Life T-Shirt
You may make your own suggestions which I may consider.
Marathon eve update
YouTube blocked my live stream because the software I was using to stream OBS sent a short test video and somehow it was in violation of streaming terms. Thus I am going back to Twitch.TV for my live stream.
Unfortunately, I did not reach my goal of $2,500 CAD to be raised by Friday. I ended up with $2,402.68, so I will only play 24 hours instead of 25 hours. Thus I will begin my stream at 9am PDT.
Please go to http://twitch.tv/surfwarrior to watch my live stream starting tomorrow at 9am
🥱😴
My Extra Life Story
Each year for my fundraiser, I choose a different theme. In the past, I have chosen Star Wars, Star Trek, and Back to the Future. The theme for my Extra Life fundraiser this year is Lord of the Rings!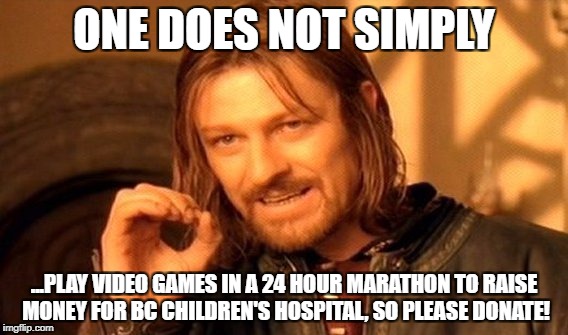 I have spent a lot of time playing Lord of the Rings video games and have very much enjoyed Peter Jackson's Lord of the Rings movies. I played a bit of the LEGO Lord of the Rings video game in my first Extra Life fundraiser back in 2013, where I raised a remarkable $1,216.22 and since then I've raised an incredible $13,746.26, all thanks to generous donors like you. As this is my fifth time doing this event, I am setting an ambitious goal of raising $5000 this year.
This year is special for BC Children's Hospital. By the time I begin my event, our new hospital will open to help sick children. I've been working at BC Children's Hospital Foundation for over 11 years and it's been an incredible experience to help bring about this new hospital from the initial announcement of the campaign for BC Kids to the grand opening. But this is just the beginning of a new era for BC kids and the future of pediatric medicine.
Game Day - Saturday November 4, 8am
The challenge will be for me to stay awake for 24 hours playing video games. From Saturday, November 4 at 8 am till Sunday, November 5 at 8 am, I'll be sharing with the world live on YouTube. I'm looking forward to playing a number of Lord of the Rings games, including the critically acclaimed Shadows of Mordor.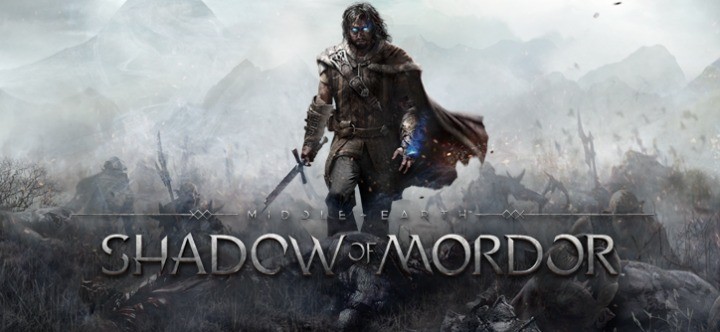 Games List
Shadows of Mordor
LEGO The Lord of the Rings
Lord of the Rings Online
Battle for Middle Earth
Dishonored (*Not LOTR but I've played it every Extra Life and I must be getting close to finishing this!)
As usual, the whole marathon will be streamed live on YouTube for your enjoyment.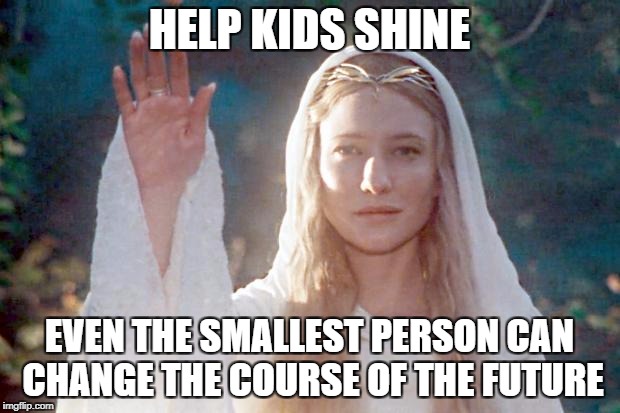 Please donate generously as all donations will be matched by my mom Patsy Hui. Please note that donations made on this website are charged in USD.
For my fellow co-workers at BCCHF: You can opt-in to a raffle draw for the use of my parking space under CSB. The more you donate, the better chance you'll have. There will be multiple draws throughout the year for the weeks I am away on vacation.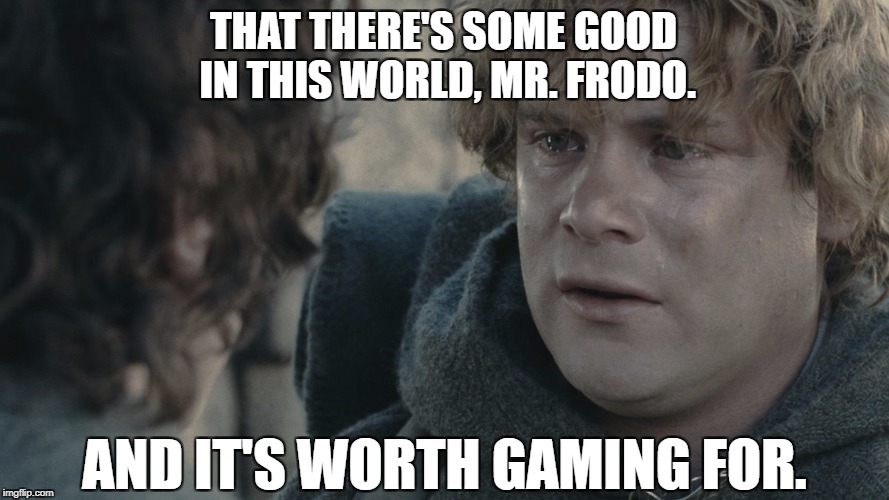 Computer System Specs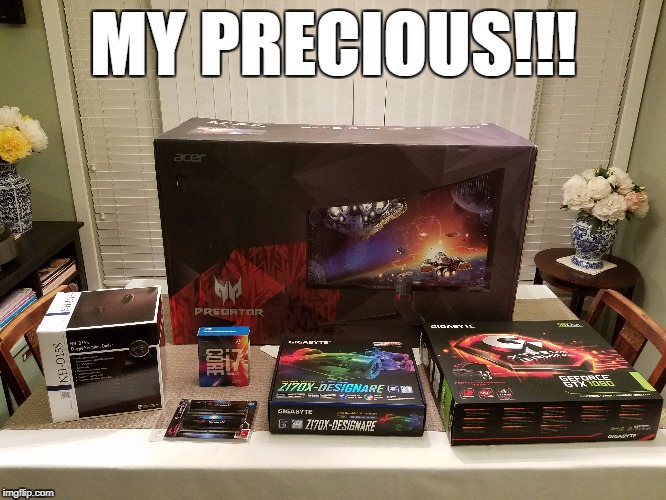 My system is still the same as the one I upgraded for last year's Extra Life.
CPU: Intel Skylake Core i7 6700K @4.6GHz
RAM: 16GB G.Skill DDR4 3600MHz CL17
Mobo: Gigabyte Z170X-Designare
GPU: Gigabyte GTX 1080 Xtreme
Display: Acer X34 Predator
Keyboard: Corsair K95 RGB
I recently set up a triple display setup. In addition to the X34 UltraWide, I've added a 40" 4K TV and a 27" 1440p 144Hz display. However, I'm probably going to stick to single monitor gaming for this event.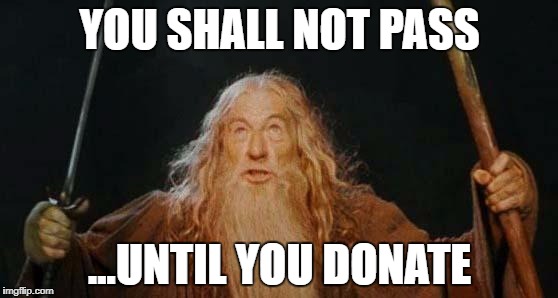 About Extra Life
Extra Life is a Children's Miracle Network Hospitals fundraising program within the gaming community. Participants fundraise year-round and pledge to game for 24 hours with one goal: to save and improve the lives of sick and injured kids. Funds raised stay local to help pediatric patients at 170 Children's Miracle Network Hospitals across North America. Since 2008, Extra Life has raised more than $30 million for member hospitals. The movement, formed by gamers bonded by passion, is committed to saving and improving the lives of local kids.