2014
Total donations: $3,752.51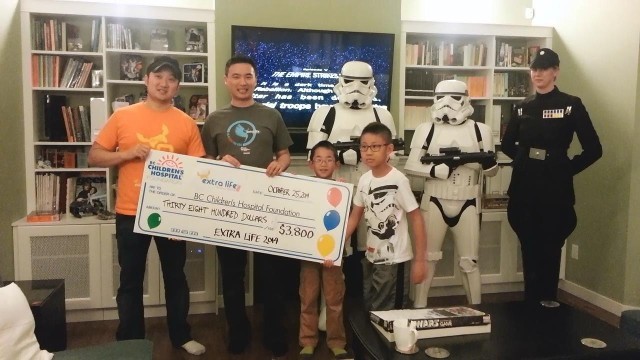 THANK YOU ALL FOR A GREAT EVENT!
More photos and videos available here for download
Hello Star Wars and Gaming Enthusiasts!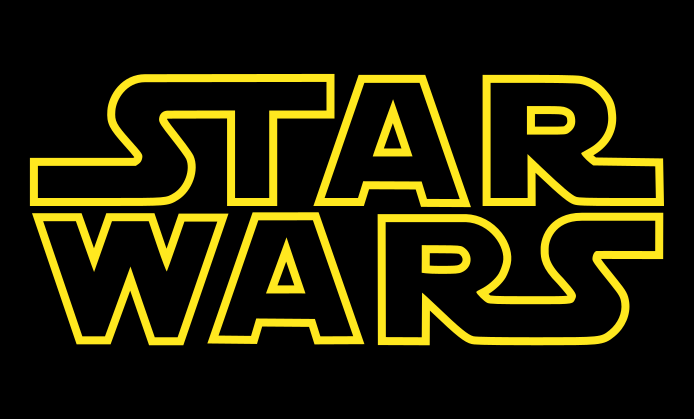 On October 25th, 2014, I'll be playing video games for 24 hours straight in the Extra Life fundraiser from Saturday 8am PDT to Sunday 8am PDT. It's my sincere hope that you'll find it in your heart to support my efforts with a donation that will go directly to my hospital.
Video Blogs and updates
Oct 26, 2014 - Video posted of the cheque presentation done at 7:10pm
Oct 24, 2014 - Fundraising goal of $2500 has been reach! Thank you!
Oct 21, 2014 - Fundraising has reached $1000 and Patsy Hui has made a matching $1000 donation! Final fundraising unlock goal revealed.
Oct 19, 2014 - Final video blog about LEGO
Oct 13, 2014 - Fourth video blog on preparing for the event - Event Invitation Details Page
Oct 5, 2014 - YouTube Video Blog on the Video games and my computer system
Oct 3, 2014 - Fundraising has reach $750! New unlocks revealed
Oct 2, 2014 - Tentative movie schedule is up! Scroll to the bottom of this page.
Sep 26, 2014 - $500 fundraising goal has been reach! Thank you!
Sep 23, 2014 - My second video blog - Star Wars
Sep 15, 2014 - My first video blog up on YouTube
Sep 14, 2014 - Check out my YouTube video of my opening crawl!
Fundraising Goal Progress
CAD Donations total $500 has yet to be counted on the thermometer so my fundraising total is $500 + $2915 for a total of $3,415 before converting USD to CAD. The total raised in CAD to BC Children's Hospital Foundation will be approximately $3,700!
My ultimate goal of $2500 has been reach. Please continue to donate or support one of my other Extra Life team members.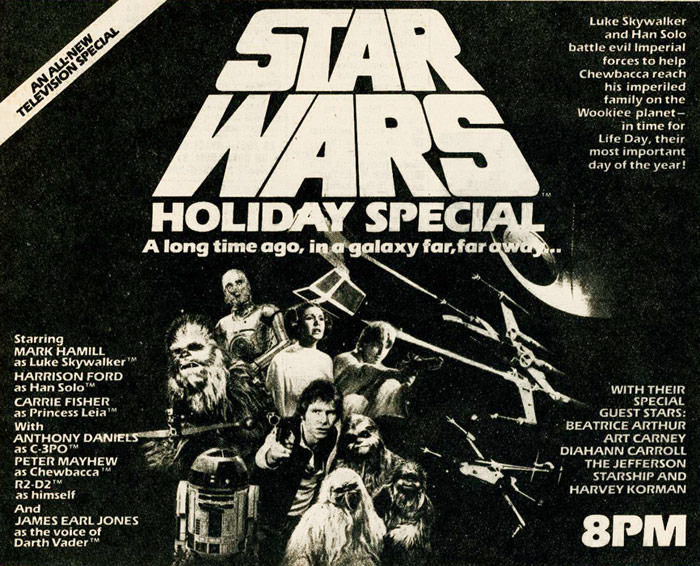 $250 - UNLOCKED - The Star Wars Holiday Special
I will be screening the Star Wars Holiday Special which was an infamous TV broadcast back in 1978. You can see the Marathon schedule bellow so you'll know when to come (or when not to come)
$500 - UNLOCKED - Star Wars Cookies and BCCH Free Parking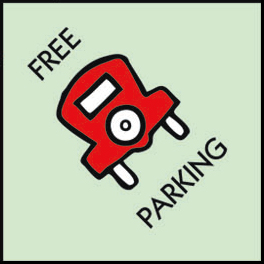 Star Wars cookies will be served at my Marathon event for guest who come over.
I recently got a parking spot in the prime location in the parkade under the CSB building. BCCHF staff who donate are eligible to opt-in to a raffle for times I am away or not planning on using my parking. Please visit my parking raffle page for details.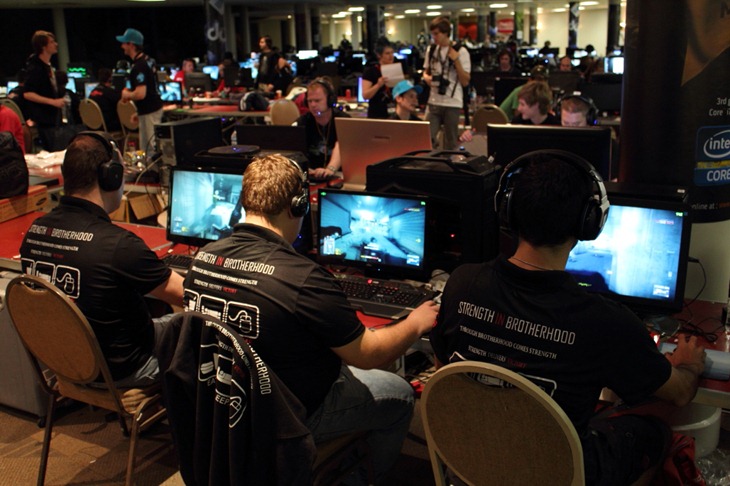 $750 - UNLOCKED - Multiplayer Gaming Centre
I'll set up a few PCs so guests can participate in multiplayer gaming action!
The image is just a reference. I'll probably only have a 3 or 4 computers set up. You are welcome to bring your own gaming PC. Please check with me first.
$1000 - UNLOCKED - $1000 Matching Gift by Patsy Hui and BCCH Street Parking Colour coded guide.
My mom Patsy Hui will make a matching donation of $1000 when I reach $1000 in my fundraising.
Before I became part of the exclusive CSB parking club, I mapped out street parking all around C&W with a colour code legend that indicates time restrictions. I will release this to BCCHF staff if I reach $1000.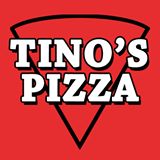 $2250 - UNLOCKED - Pizza! Sponsored by Tino's Pizza!
Bob Brammer of Tino's Pizza will graciously donate pizzas to our events. They happen to be the best Pizzas in Richmond. Calvin and I will promise not to eat it all before guests have a chance to eat.
$2500 - UNLOCKED - Indoor Grilled Hot Dogs (due to weather not permitting BBQ) and Star Wars Halloween Candy treats! Special guest appearance at 7pm. Steam PC game raffle giveaway of Borderlands Game of the Year edition, Torchlight II, Strike Vector and The Ship
My Extra Life Story
Last year was my first time participating in Extra Life and it was a blast. You can find footage of the entire marathon on my YouTube channel. I raised $1,216.22 in 2013. Donors received the privilege to vote for the games I played. But I want to do something different for this year....STAR WARS! I will be gaming all Star Wars games for 24 hours straight. I will also be watching Star Wars movies for 24 hours as well.
This year, I ask that you make a donation to support my efforts. For a donation of $20 or more, you are invited to come over to my place to partake in the Star Wars Extra Life event any time during the Marathon Sat 8am to Sun 8am.
Event Info
Open House Event Details (Click here for details on coming to the event)
I have an elegant home theatre set-up so you can enjoy the Star Wars movies in pristine high definition on my 55" screen with full 5.1 channel DTS sound. I will provide food and beverages.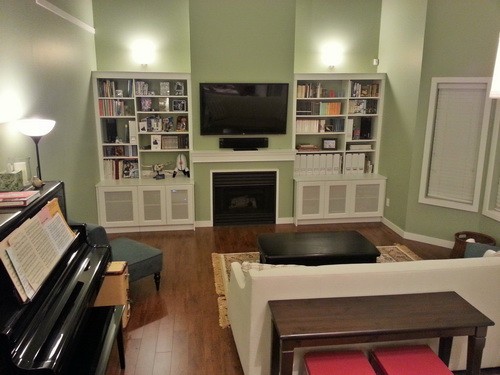 Experience STAR WARS the way it was meant to be watch! I will be showing the original trilogy without all the Special Edition changes in beautiful Hi-Definition. See this link for information about this fan-restored Despecialized Edition: http://www.youtube.com/watch?v=dHfLX_TMduY. There is no better way to watch the Star Wars movies. Re-live 1977 and feel like a kid again.
I am committed to play a variety of old school Star Wars games from the 1983 vector graphics Star Wars Arcade classic to the more recent Star Wars games and great classics like X-Wing, Dark Forces, Battlefront, and even Lego Star Wars!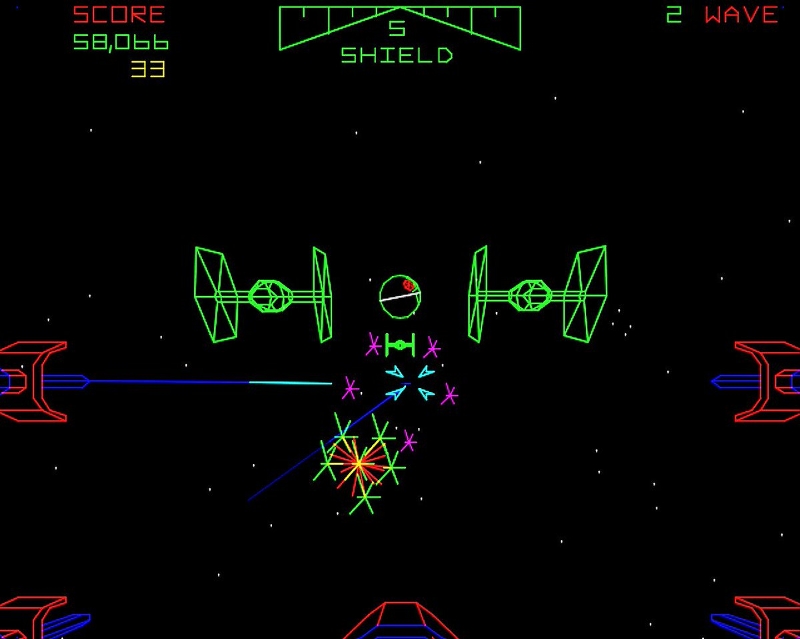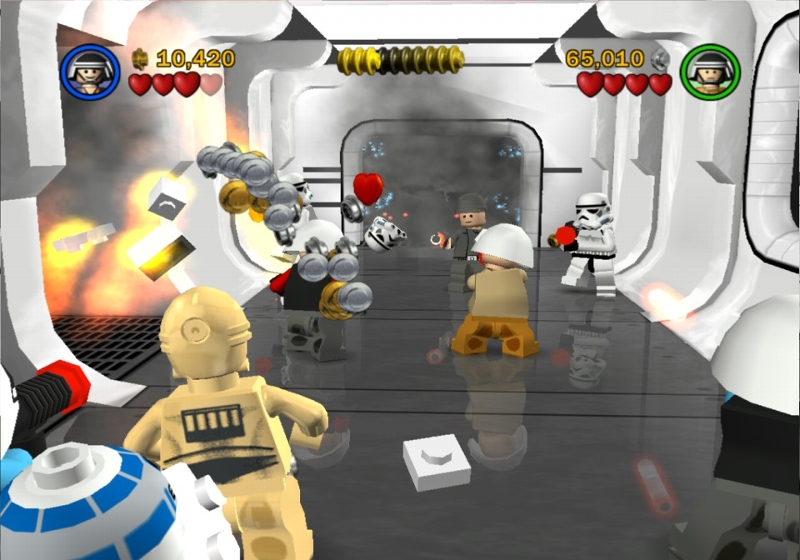 I may also set up a few gaming PCs so people can drop in and play with me! Experience multiplayer Jedi vs. Sith Lightsaber deathmatches, or flying in a squadron of X-Wing Fighters against an Imperial Star Destroyer, or be a part of the Empire and take revenge on Ewoks by sniping those adorable little teddy bears into oblivion.
For those who aren't video gamers, I will also have a variety of Star Wars board games available to play. And for those who would like to challenge my Star Wars knowledge, I also have Star Wars Trivial Pursuit!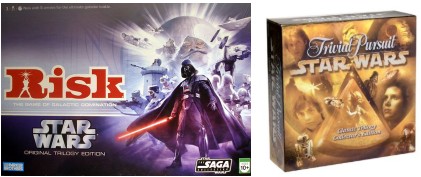 The whole marathon will be LIVE STREAMED once again.
URL: http://www.twitch.tv/surfwarrior
Last year's Extra Life stream has been archived on my YouTube channel: http://youtube.com/surfwarrior77/videos
YouTube Playlist: https://www.youtube.com/watch?v=j4l4YWXTB_k&list=PLqf0nFYcQPUt3jtxMsAtL71DmKwkNubRs
Schedule
Here is the finalized movie schedule. I will be playing video games on an unfixed schedule.
8:00 AM Empire of Dreams (2004 DVD Bonus Material Documentary)
10:30 AM Star Wars Holiday Special (November 1978)
12:08 PM Star Wars inspired Music Videos (Weird Al, Gangsta Rap)
12:17 PM The Making of Star Wars As Told By C-3P0 and R2-D2 (Documentary Sep 1977)
1:06 PM Robot Chicken Star Wars Special - Episode I (Comedy Jun 2007)
1:32 PM SP FX Special Effects - The Empire Strikes Back (Documentary Sep 1980)
2:20 PM Robot Chicken Star Wars Special - Episode II (Comedy Nov 2008)
2:43 PM From Star Wars to Jedi - The Making of a Saga (Documentary Dec 1983)
3:47 PM Robot Chicken Star Wars Special - Episode III (Comedy Dec 2010)
4:32 PM Comedy Bits - Appeal to JJ Abrams 4 Rules, Conan O'Brien, Harmy's Documentary)
5:04 PM Star Wars - Original Theatrical Version (Harmy's Despecialized Edition v2.5) (1977)
7:07 PM Empire Strikes Back Original Theatrical Version (Harmy's Despecialized Edition v2.0) (1980)
9:14 PM Return of the Jedi Original Theatrical Version (Harmy's Despecialized Edition v1.0) (1973)
11:31 PM The Phantom Menace (1999)
1:50 AM Attack of the Clones (2002)
4:13 AM Revenge of the Sith (2005)
6:28 AM The Legacy Revealed - History Channel (Documentary 2007)
If you miss any of the live stream, I'll have archives of the entire event posted so you can make sure I was up the whole time, and maybe listen to some of my inciteful commentary on the Star Wars movies.
CAD Cash/Cheque Donations
The following is a list of the donations that will not appear on the donor list, but will count 1-to-1 CAD to USD on the fundraising goals. $260 has been added to the thermometer.
Matthew Wright $20
Grace Hanlon $50
Louise Lee $50
Hope Wang $20
Eric Wong $20
Mike Elström $20
Jeff Cox $20
Peter Suen $20
Denis Therriault $20
Elton Kwan & Kate Wareing $40
Marie Chen $500
Thank you for your Canadian donations! CAD Total $760
Donation Information
Your donation is tax-deductible and all proceeds go to help kids at BC Children's Hospital Foundation
You will receive a 2014 Tax Receipt from BC Children's Hospital Foundation by early March next year or sooner.
Donations are charged in USD on this website. Canadian funds can be sent directly to BCCHF with Attn: Aaron Hui Extra Life fundraiser at 938 West 28th Ave, Vancouver, BC V5Z 4H4
Please note, that you can also make an In-Kind gift (non-tax receiptable) by bringing some healthly (or non-healthly) snacks or beverages over.
If you can't donate, please show your support by posting on the Facebook comments section below. Please like and comment my YouTube videos to help spread the word. During the event, please view my Twitch.TV stream and send me messages of support.
May the Force be with you